Best-In-Class Windshield Replacement Services in Florida
AutoGlass Pro.Net is home to the top experts best known for windshield replacement services in Florida, and surrounding regions. Whether a stone hit your windshield during driving or a tree branch fell on your car, you can get the services and claim insurance to cover the damage. At AutoGlass Pro.Net, we only use OEM quality windshields, so be rest assured that every ADAS feature will function properly after the replacement. Our qualified professionals always complete the replacement job on time and thoroughly check all the edges to ensure zero leakage and lower cabin noise. Call us or book your appointment online.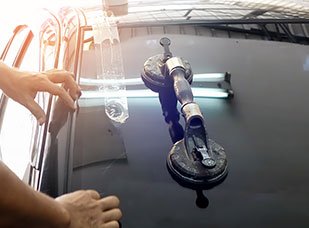 We keep training our professionals and provide them with the latest windshield repair tools to provide efficient and effective services to our clients.
Being a top-notch auto-glass service provider, we have access to OEM Quality Auto Glass screens and car windows, so you won't have to handle the hassle of finding parts on your own.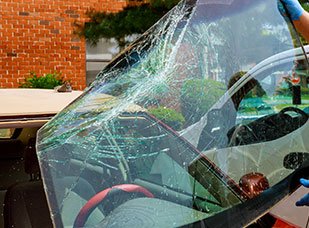 +At AutoGlass Pro.Net, we have a firm belief in the quality of services and parts we provide, so we offer warranties for auto glass services and parts.
Windshield


Need Replacement Services?
Frequently Asked Questions