Auto Glass Repair and Replacement Services in Florida
Whether it's minor damage or a completely shattered window on your car, AutoGlass Pro.Net has the solutions under a single roof. We are a full-service, locally owned and operated business offering top-notch auto glass repair and replacement services in Florida, and nearby areas. We have over 22 years of field experience and qualified professionals on our team. We specialize in repairing auto glass issues, including chipping, minor cracks, improper installation, and scratches. With skilled professionals, the latest equipment, and tested and tried methods, we complete each task always on time. Moreover, we also offer a lifetime warranty for auto parts and our services. Our Clients always enjoy the following perks by working with us
Being a top-notch auto-glass service provider, we have access to OEM Quality Auto Glass screens and car windows, so you won't have to handle the hassle of finding parts independently.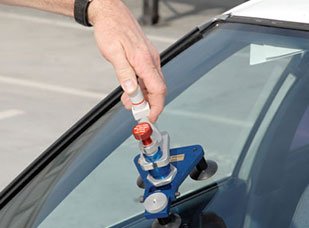 We only hire qualified professionals for reliable auto glass services. Our professionals are always encouraged to learn new skills.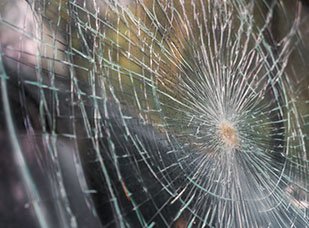 At AutoGlass Pro.Net, we firmly believe in the quality of services and parts we provide, so we offer warranties for auto glass services and parts.
Need Auto Glass Repair


and Replacement Services?
Frequently Asked Questions